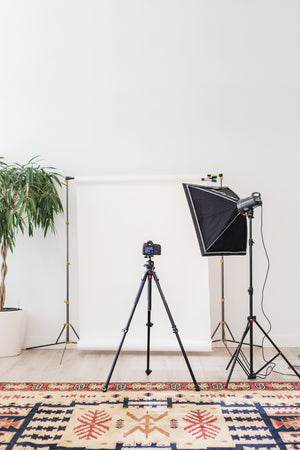 We understand the startup
Why working with us?
We value businesses that promote and envision a lifestyle relating to the outdoors, sports, travel, heath, fashion, and arts.
We have 25 years of experience in branding, design, sourcing and production. 
10 years of experience in Web Design, specializing in transactional websites.
We will focus on providing:
We understand the startup we've been there
We can work with a fair budget in a respected timeframe
We will guide and teach you during the process
We want you to build confidence, be proud, and make money
We want to create synergy
Free Consultation
The first 45 minute consultation is free.
We will listen to your needs and project goals and get back to you with an action plan. 
There is no long term engagement contract.